Wheel alignment, Wheel balancing, Chassis straightening and
General repair service on trucks and heavy vehicles, 2 tons and up
Heavy Duty Alignment Centre, this is what it says.
Comprehensive wheel alignment on your heavy vehicles, trucks, trailers and cranes.
Speak to us about your tyre problems.
And your fuel consumption.
They are after all your two biggest costs.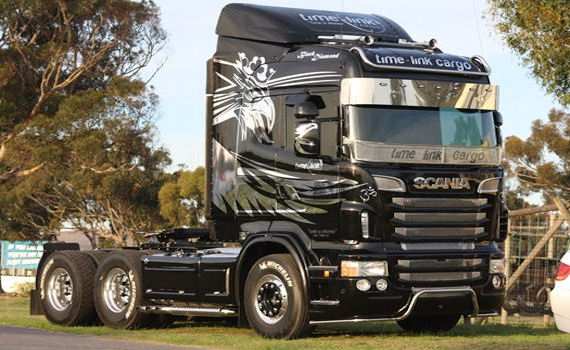 We also specialise in chassis straightening and any suspension work on any vehicle.
Give us a call and our friendly and experienced staff will assist you.
We don't specialise in any one make of vehicle, we are experts in any make of truck or trailer with 22 years experience servicing the transport industry.